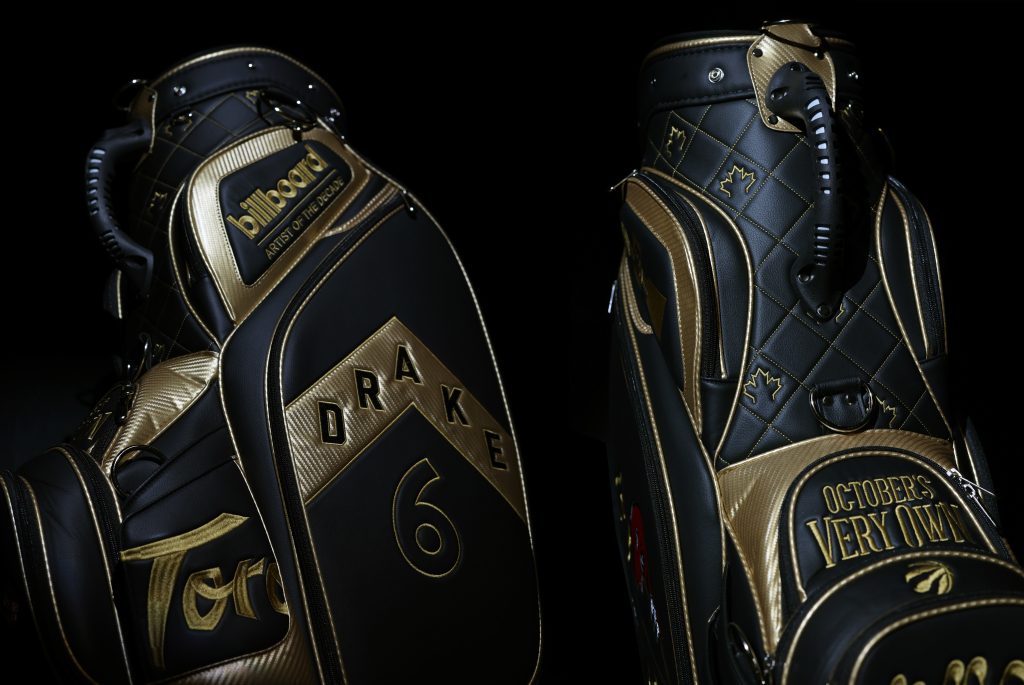 Co-founded by NBA Champion Kyle Lowry, Custom Sevens offers an elite experience for pro athletes, celebrities, executives, and exceptional individuals to tell their story on a fully-bespoke, made-to-order premium golf bag. Uniquely designed and curated – one-on-one – with a Brand Tailor™, every stitch is intentional, every bag – instantly legendary.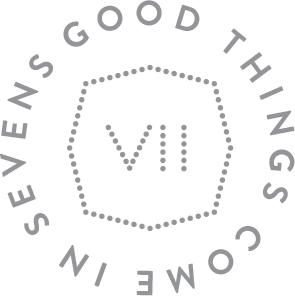 EVERY STITCH INTENTIONAL
EVERY BAG, LEGENDARY
On display at home, in the office, or at play on the links, our exclusive Custom Sevens experience makes an incredible gift for any golfer, and includes all the personal touches to create a unique premium golf bag.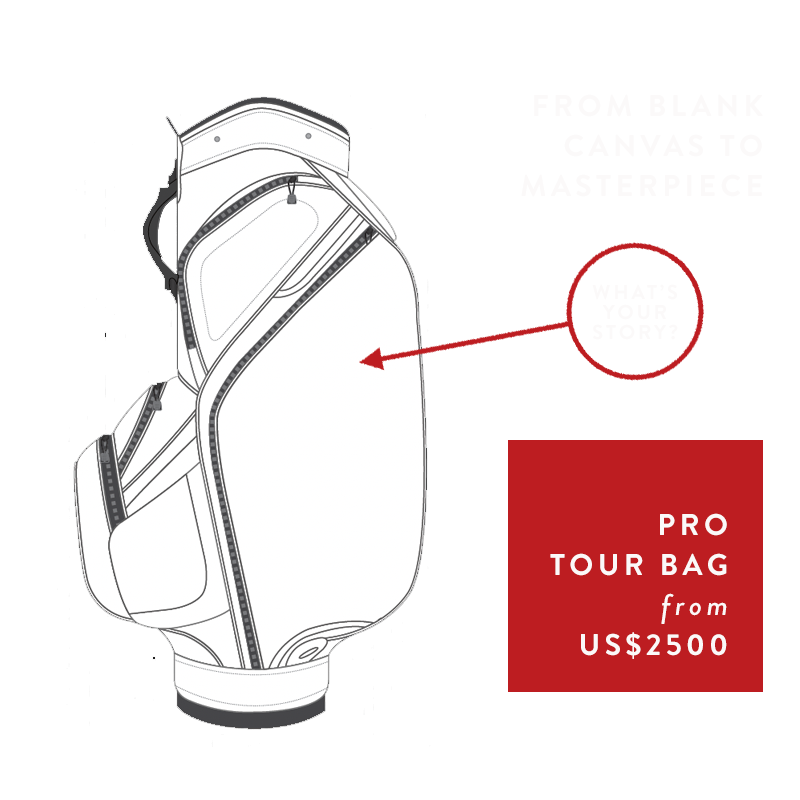 Custom Sevens bespoke golf bags are the "must-have" statement golf accessory and whether the bag is for you, or a gift for someone else, the bag is sure to start a conversation.
Available in both Pro Tour and Stand & Carry styles, Custom Sevens bespoke golf bags are designed beyond imagination.
From premium leathers and materials to personalized colors, monograms, logos, nicknames, photography and custom art, there is luxury in every detail.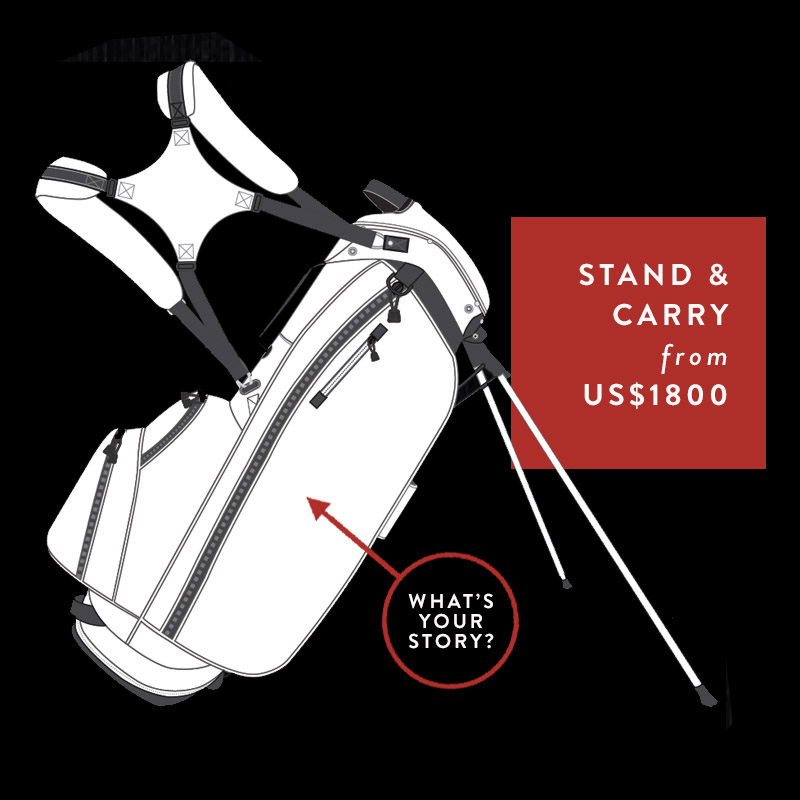 Treat yourself to a bag that will be the envy of every other golfer on the course, or imagine the mind-blowing impression that giving a Custom Sevens bespoke golf bag as a gift will leave on the recipient. 
One of our Brand Tailors™ will work directly with you to customize every panel, pocket, and thread to tell the life story of the person the bag honors.  Include alma mater logos, family history, musical tastes, sports teams—the possibilities are truly endless and our Brand Tailors™ are here to personally guide you through the process.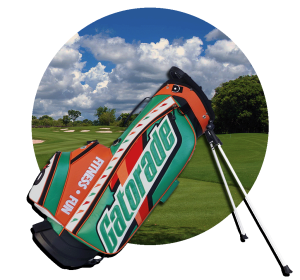 A custom golf bag is the ultimate corporate gift.  Whether you're looking to honour a retiring executive or you want to impress a client like no other gift can, a Custom Sevens bespoke bag is the ultimate choice.
Our corporate bag designs can feature stunning depictions of brands and corporate identities or can be tailored to the recipients' preference, including their preferred color and imagery that sews together his or her life story.